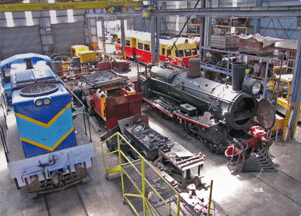 About RailDirect
RailDirect is an authorized reseller of PSC "PARTS SUPER CENTER", distributor of GE Industrial Locomotive Renewal Parts, for supporting the GE fleet of locomotives used in the Heavy Industrial, Mining and Switcher applications in Canada.

The Company also supplies aftermarket products for ALCO and EMD locomotives for the mainline, local and industrial railroads under the same modality and warranty. Our services also include rebuilding, rehabilitation and maintenance programs.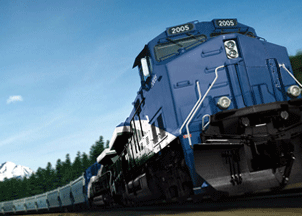 Services
Our services consist of:

The Supply of Renewal Spare Parts
Product and Technical Support to assist our client rebuilding needs
Diesel Engines, Traction Motors, Generators, Alternators and other capital equipment for locomotives.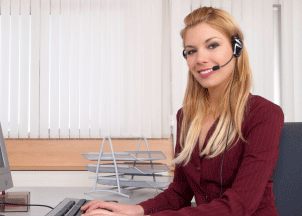 CUSTOMER SERVICE
If you require a price and delivery on a part or equipment, please contact us at 514-333-8900 or [email protected].

Raildirect Inc
For more details about our product lines and services, please contact us by:
6580 Vanden Abeele St.
St. Laurent, Montreal, QC. Canada
H4S 1Y3
Email: [email protected]
Tel: 514-333-8900
Fax: 514-333-9599